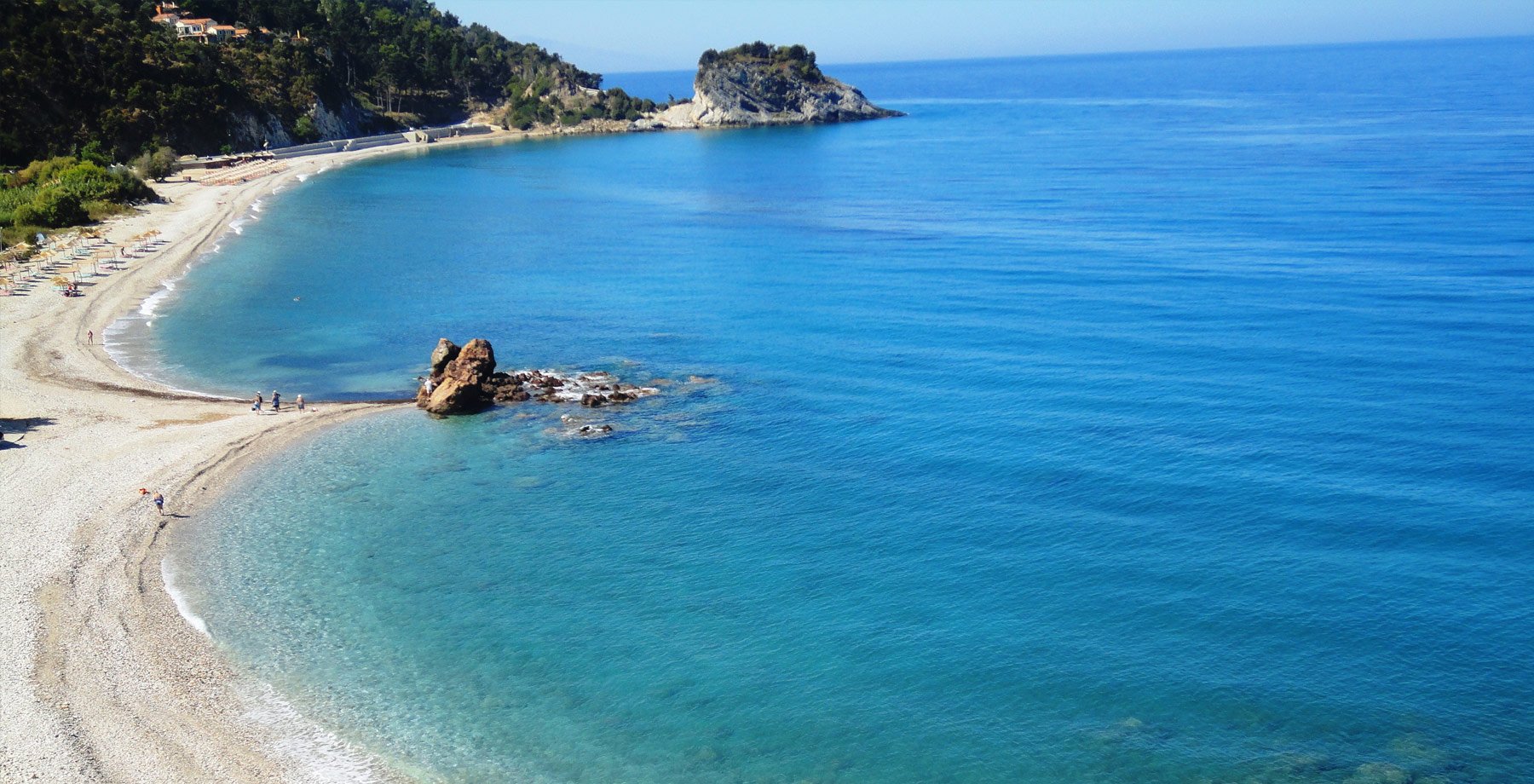 ERATO SEASIDE HOTEL
Come along with us and enjoy Greek hospitality at its best in a totally new, friendly environment in Samos, just a few steps away from the majestic Aegean Sea.
Erato Hotel in Samos first opened its doors in 1991 and for 16 years has served as a small family hotel with 36 studios. The hotel has come under new management and this has brought a lot of changes, just like a breath of fresh air. This was the inspiration behind our renovation, which came to provide a virtual rebirth for Erato Hotel. The rooms have now become 38 and there are more room types for you to select from. The garden has been completely reformed and the bar has been transformed into an oasis of relaxation and pleasure.
Our philosophy is to provide professional services and cozy accommodation to our guests, whether their main purpose for traveling is leisure or business. We welcome you to Samos and introduce you to our friendly and renovated property, with an aim to make you all feel like home-away-from home!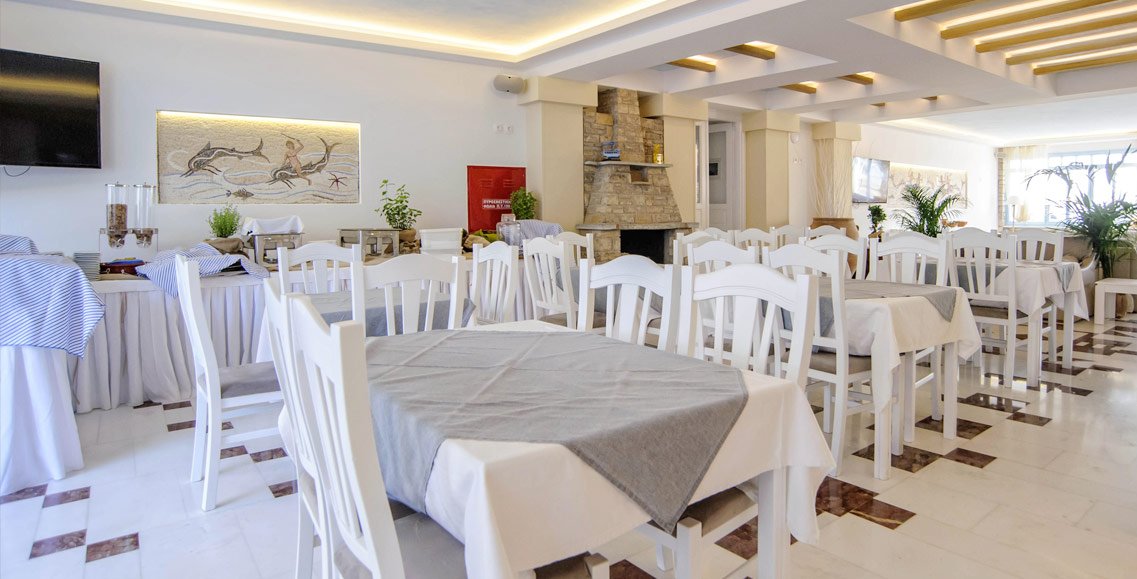 Local ingredients of the finest quality are found in our buffet, where you can taste all the genuine flavors of Greek nature and local cuisine.

The terrace is one of the best outdoor spaces in the city for al fresco drinks & colorful cocktails, surrounded by soft ethnic sounds.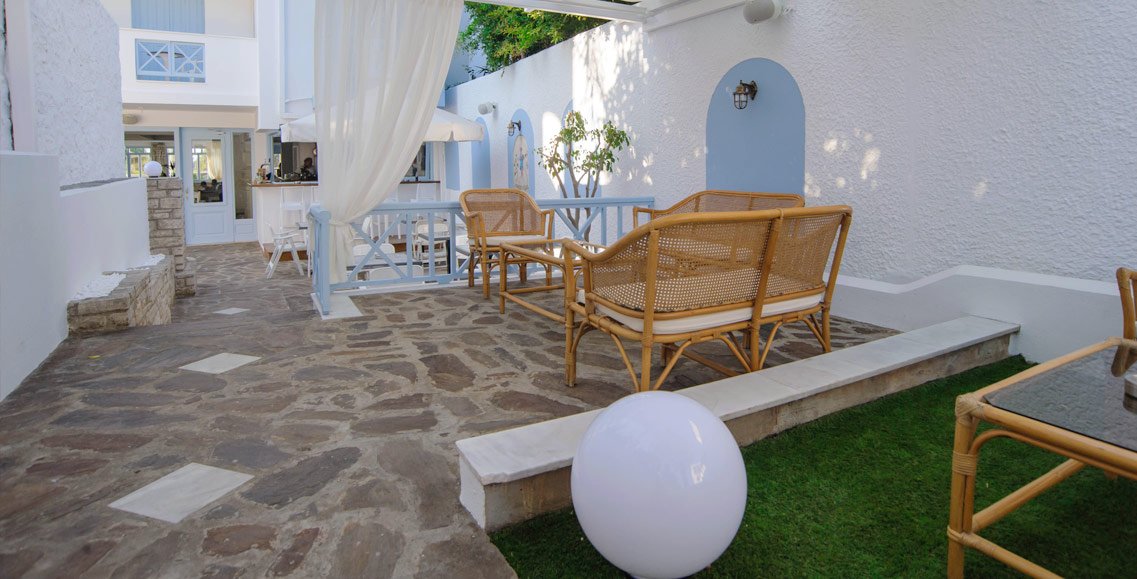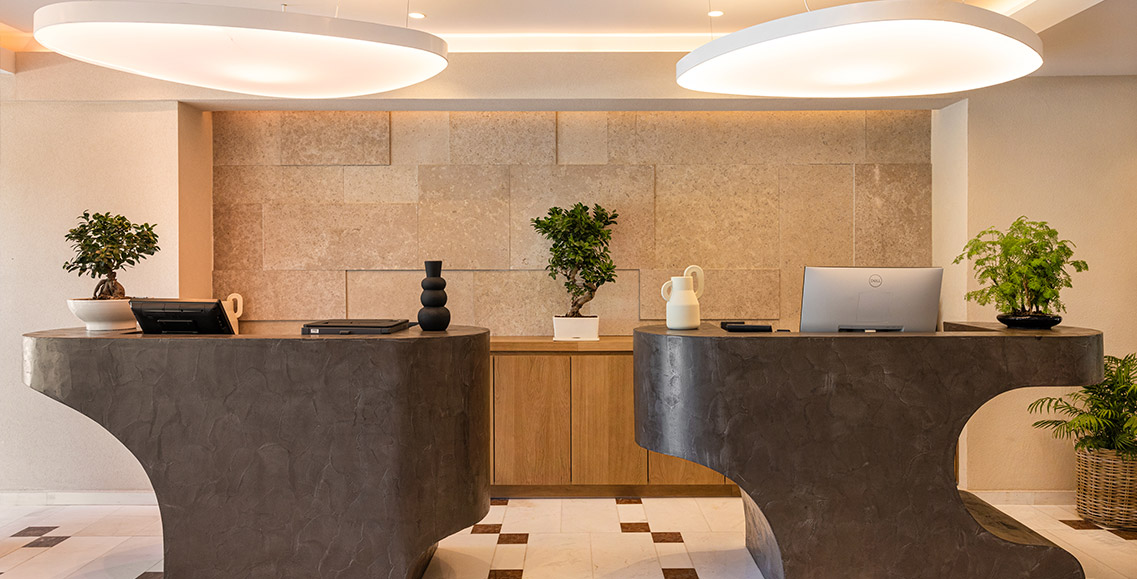 Erato Hotel operates a reception service that can accommodate any of your needs in a friendly atmosphere.

ERATO SEASIDE HOTEL
115, Kanari Str.
Samos, Greece
Tel +30 2273038188
Fax +30 2273034585
e-mail:
info@eratohotel.gr